We are also able to manufacture VTR and Epitaxy Kilns, diffusion tubes, components of all sizes as well as high precision made-to-measure products.
Repair, cleaning, disinfection of contaminated parts.
We of fer chemical cleaning and packaging of quartz components in a clean room – ISO5.
We manufacture specific parts such as crucibles, beakers, flasks, in quartz.
Quartz Alliance manufactures all types of quartz envelope and electrical resistors to heat a product , body or liquid, such as epiradiators, immersion heaters, infrared tubes, resistors and kilns.
We can of fer you a large range of tubes, rods, plates and quartz wool with semi-conductor qualities, synthetic or industrial along with high performance products in alumina and graphite.
quartz alliance
Savoir-faire
Quartz Alliance offers its services in quartz blowing, repair and cleaning of quartz parts, machining of all types of quartz glassware, sale of quartz tubes, surface treatment, and guarantees the quality control of products.
Quartz Alliance works in accordance to customer's demands and needs. We follow the customer from the design stage, through the feasibility study, prototype and manufacturing
Our quartz glass blowers design and manufacture exceptional glassware in quartz which can be
bespoke in small, medium and large quantities.
Our experts can repair all your quartz glassware, without exception
Our large range of machines allow us to manufacture any component in quartz, ceramic or technical glass, or complex geometric pieces all according to your needs. We carry out precision work such as refurbishing, milling, piercing, threading etc. Quartz Alliance also polishes high quality optical pieces.
The conditioning of your products is carried out in the clean room, ISO 5, and guarantees an unbelievable finish.
Meilleur ouvrier de France
Qualité
Our team of passionate people combined with the rigorous know-how of a "meilleur ouvrier de France" (best craftsman in France) ensures that your most complex parts are produced to the highest quality. Our quality system applies to all stages of production. From the selection of raw materials to the monitoring of processes, we guarantee the traceability of the entire manufacturing process. We systematically carry out all our final checks in a dedicated ISO8 area and, on request, packaging in an ISO5 clean room.
Our commitment
:

ENVIRONMENT

Our environmental commitment guarantees strict traceability of our waste recycling with ZERO discharge into the networks. All our products are collected by an approved company guaranteeing safety at every stage.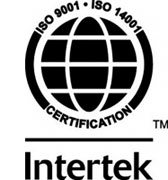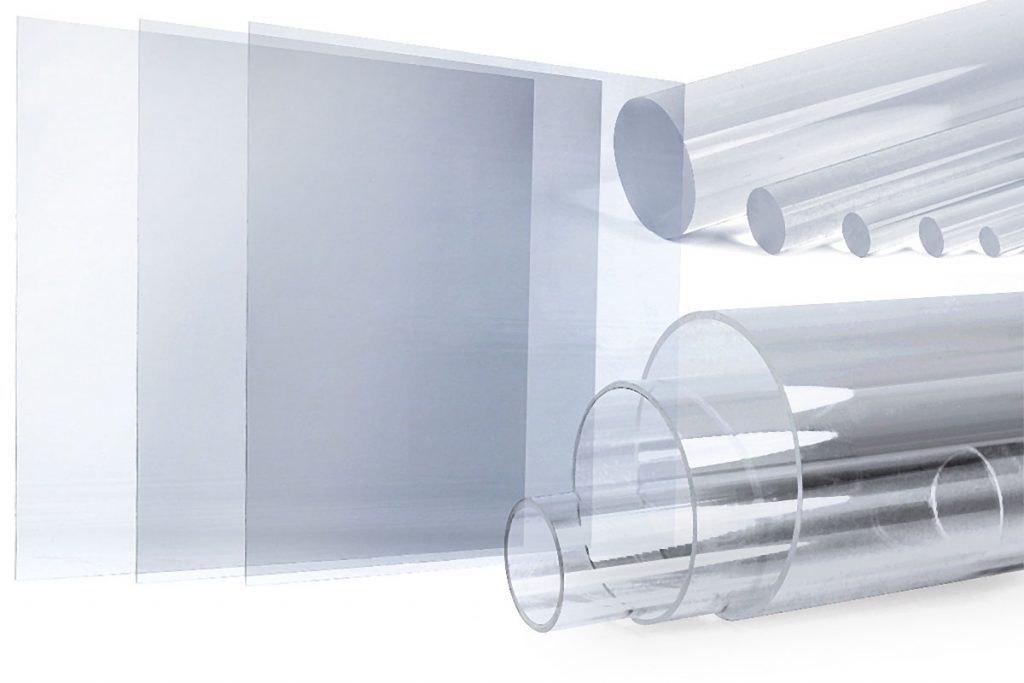 YOUR PROVIDER
:

SALE OF RAW MATERIALS

Distribution and stocking at our production site of a wide range of tubes, rods, plates and quartz wool of semi-conductor, synthetic or industrial quality. Supply of high performance alumina and graphite.
Sustainability
:

REFURBISHING

Quartz Alliance can repair, clean and disinfect your polluted quartz glassware to improve their life-span and rediscover the original characteristics.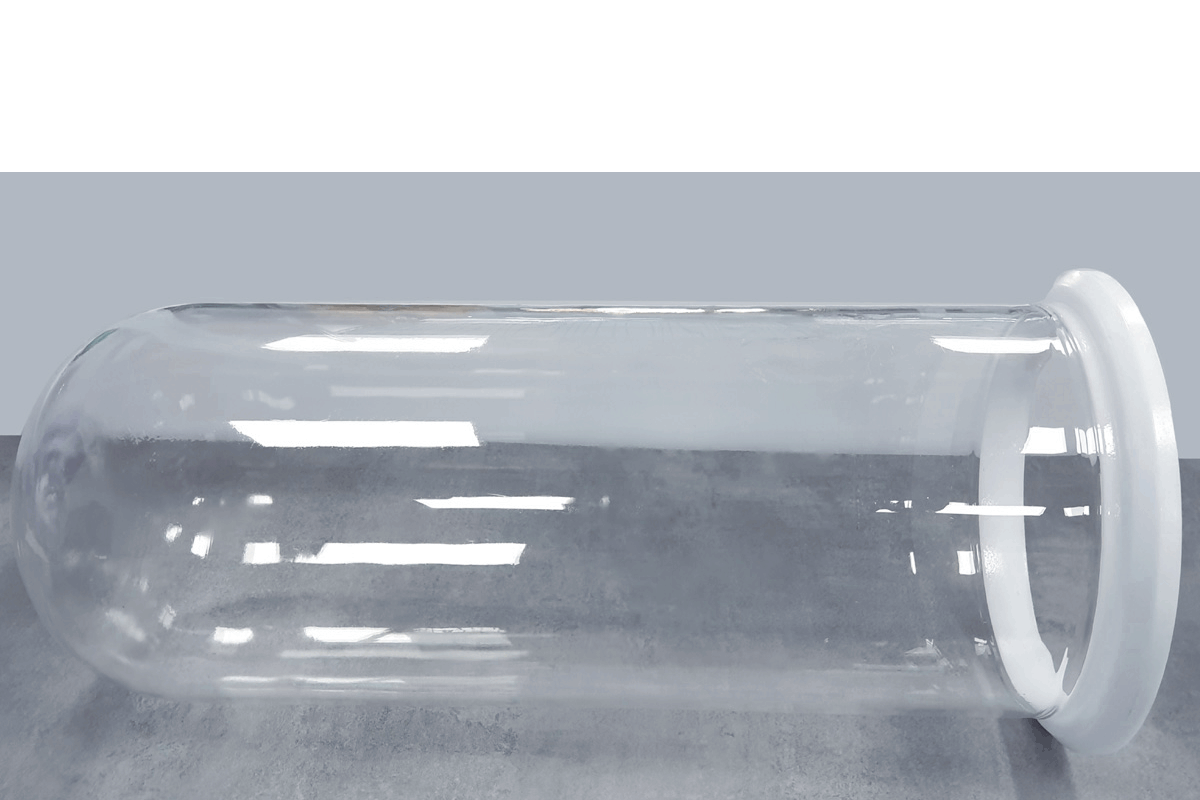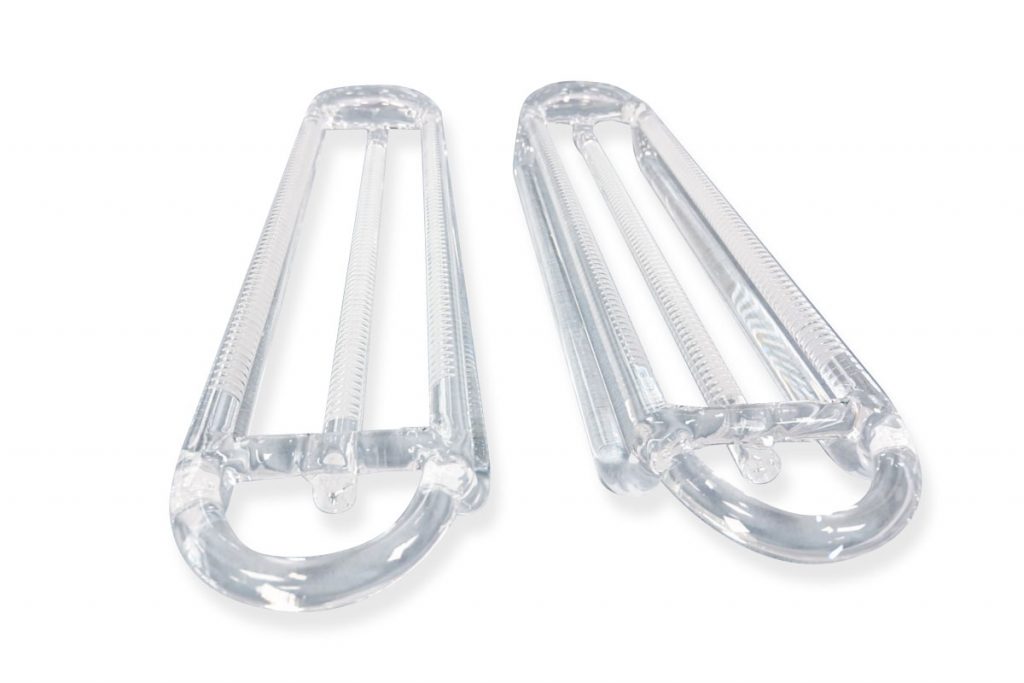 CLEANING AND DISINFECTING